Have Diabetes? Protect Your Eyes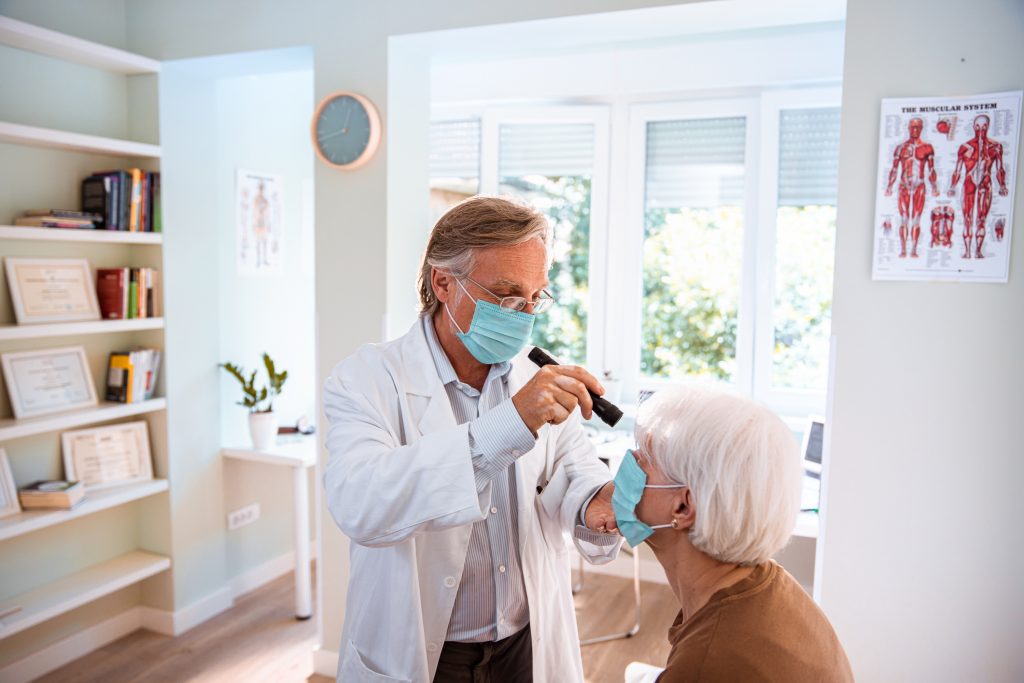 Diabetes makes people more vulnerable to eye conditions which can cause blurred vision or even blindness. When a person has diabetes, their body has trouble delivering blood sugar to the cells of the body. Too much sugar in the blood can damage blood vessels and nerves, including those that run to the eyes. Learn more about diabetic eye disease.
The best way to prevent diabetes-related eye problems is to get a dilated eye exam once a year. This allows doctors to find eye problems early enough to treat.
Don't have a doctor? Find one using our Provider Search tool.
To find a primary care provider, click "Doctors and Facilities" and select "Primary Care" under Service Type.
To find an eye doctor, click "Vision Providers" under "Dental & Vision."
Other ways to protect your eyes from diabetic eye disease:
Control your blood sugar. This is good for your eyes and your overall health. Talk with your doctor about how to keep your blood sugar at a steady, healthy level.
Don't smoke. Smoking further damages blood vessels, including those to your eyes.
Wear sunglasses. UV rays from the sun can speed up cataract production. People with diabetes are extra vulnerable to developing cataracts.
Lower your blood pressure and cholesterol. Follow your doctor's recommendations.