Five Major Advantages That Make Our Medicare Plans Stand Out For You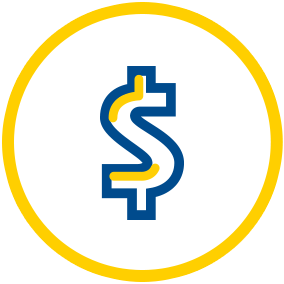 Bigger Savings
Advantage MD plans have a $0 medical deductible, a $0 prescription drug deductible and $0 copays for preventive care, with an affordable monthly premium for less than other supplemental Medicare plans.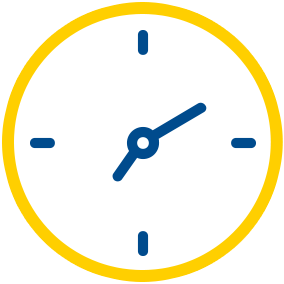 All-in-One Plans Save You Time and Money
Advantage MD plans cover your preventive, routine and major care. PLUS, prescription drugs, dental, vision, hearing needs and more. One plan, one check, one number to call.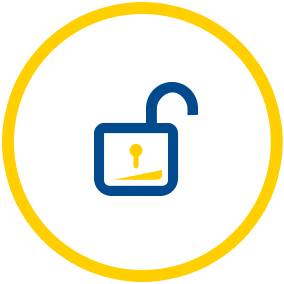 Care That's Close to Your Home
Enjoy quality care that's convenient: More than 10,000 trusted providers located in your community and throughout Maryland accept Advantage MD. You're also free to use any other provider you want, with NO referrals, NO gatekeepers and NO restrictions. Out-of-network costs are slightly higher.
Available for eligible residents in the following 11 counties:
Anne Arundel
Baltimore
Baltimore City
Calvert
Carroll
Howard
Montgomery
Somerset
Washington
Wicomico
Worcester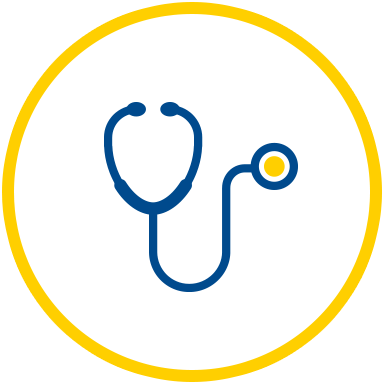 See Any Doctor You Want, Including Johns Hopkins Providers
Rely on care from Johns Hopkins physicians — and thousands of other doctors both in and outside of our network — for your everyday care as well as serious illnesses or conditions. Advantage MD is the only Medicare Advantage plan of its kind accepted by Johns Hopkins doctors and hospitals located in your community and throughout Maryland. Out-of-network costs are slightly higher.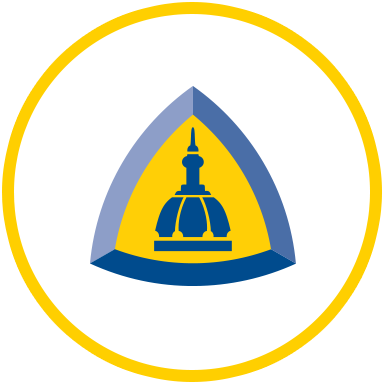 Your Medicare Plan is From a Leading Health Care Organization
Advantage MD comes from Johns Hopkins HealthCare, an organization focused on health care and on improving your health. With 20 years of experience in the health insurance industry, we go beyond your typical plan. We can help you set up initial appointments, find doctors and specialists and even provide registered nurses to answer your health questions, day or night.
Please note: the information in this section does not apply to Advantage MD Group.