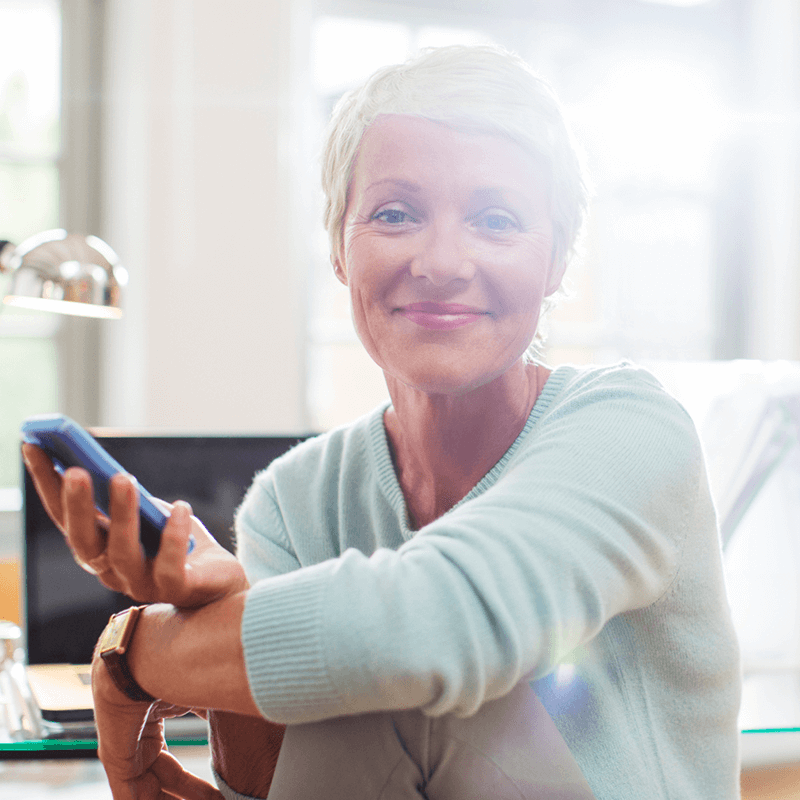 Partner With Us
Johns Hopkins Advantage MD can help you meet the needs of your clients by offering them a Medicare Advantage plan from a leading health care organization. We'll provide you with the support, tools and resources you need to succeed and grow your business. To get started, email sales@hopkinsmedicare.com.
Already a Broker With Us?
Get access to our 2023 AEP Broker materials.