How Advantage MD Works For You
Medicare Advantage plans, as a whole, were designed to offer comprehensive coverage — including prescription drugs** — through a health care network. This ultimately provides a more affordable price than other types of supplemental Medicare coverage.
Advantage MD was created from that model to give our neighbors and fellow Maryland residents the best health care at the best value. This includes a network tailored for Marylanders that gives you access to thousands of doctors and hospitals, including Johns Hopkins providers — plus a wealth of preventive and added coverage aimed directly at your health and well-being.
With so many benefits built into one plan — and affordable monthly premiums — it's easy to see why Advantage MD is such a smart choice.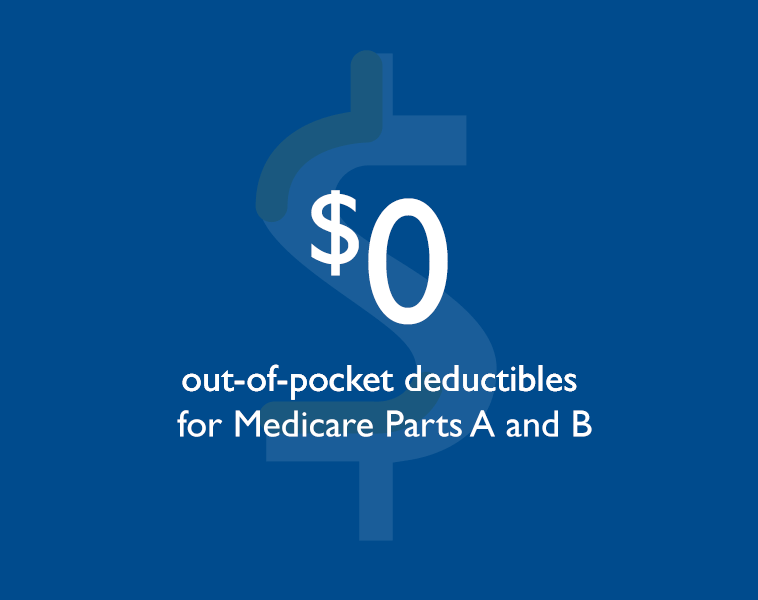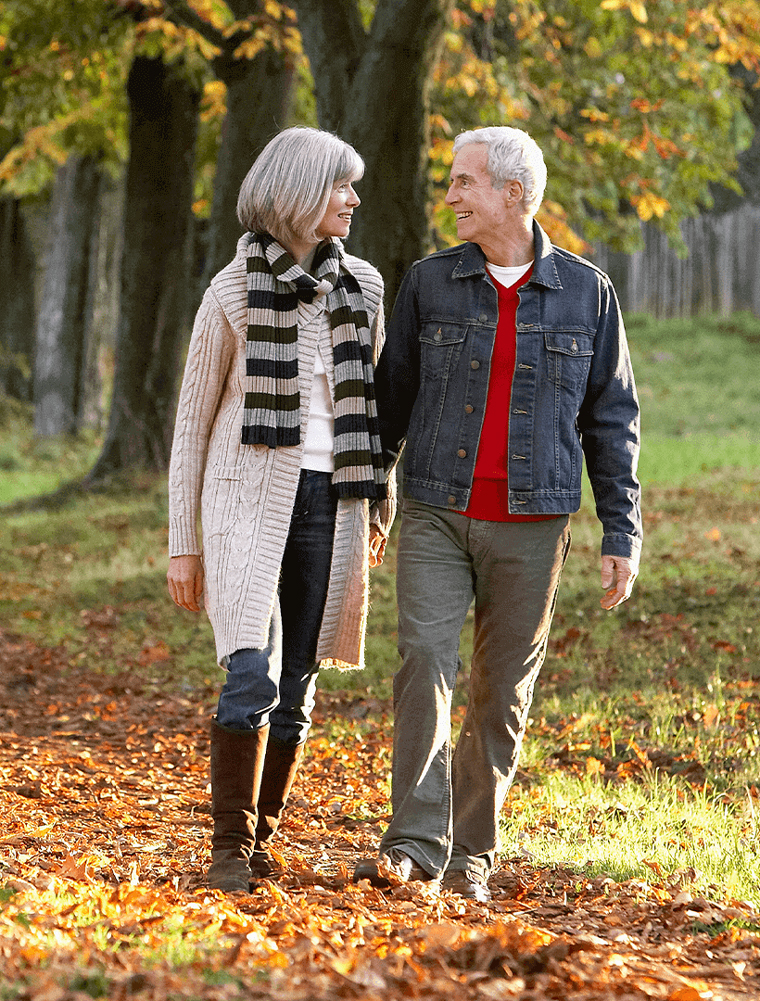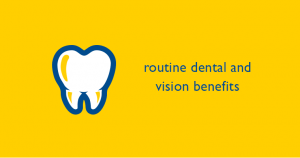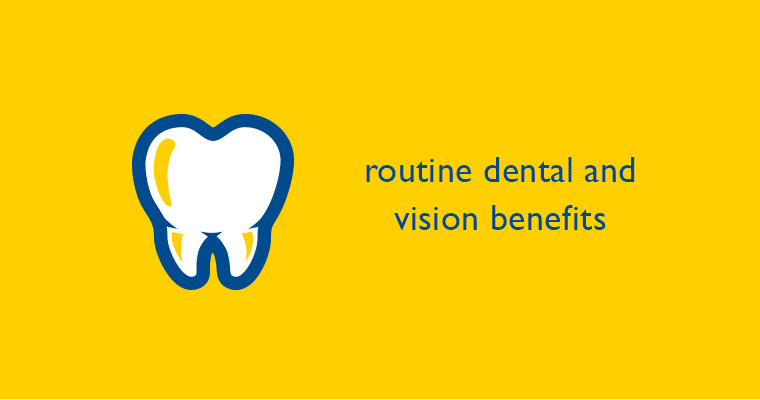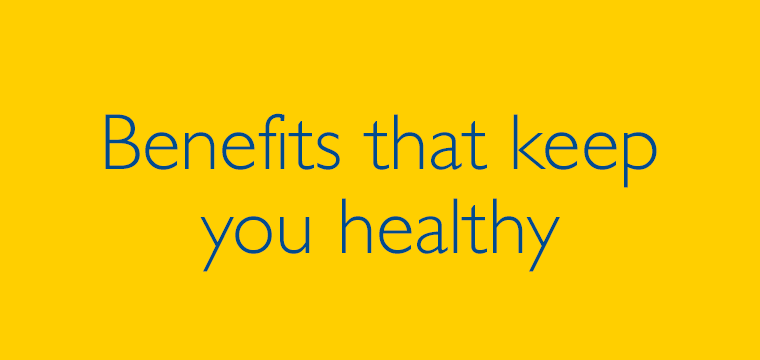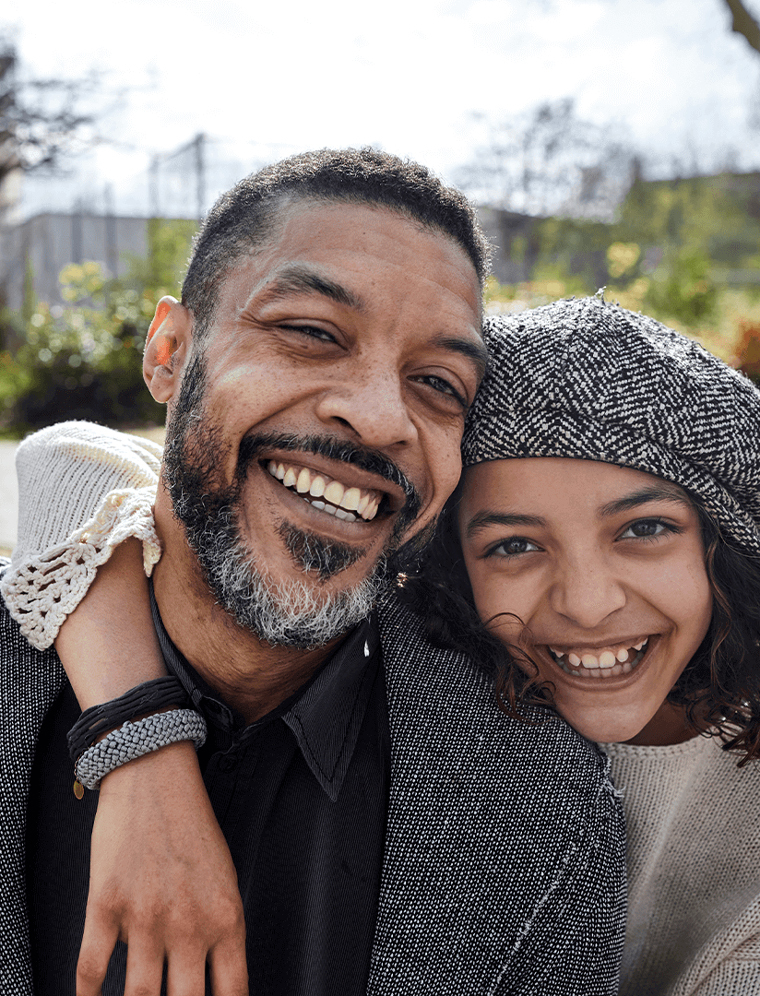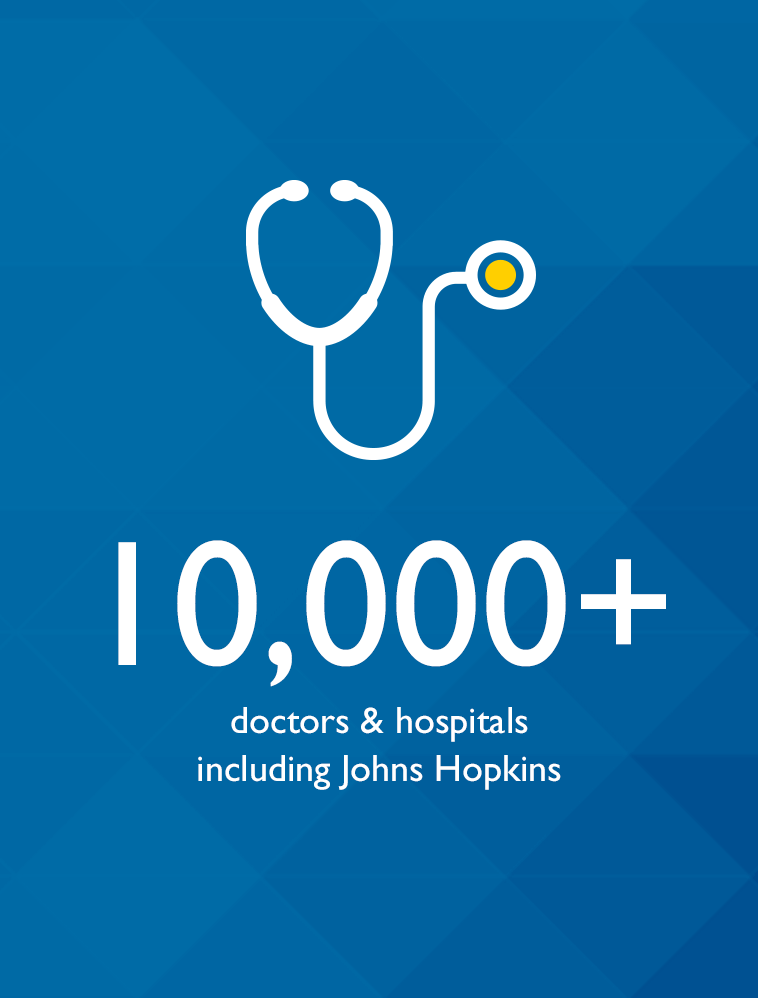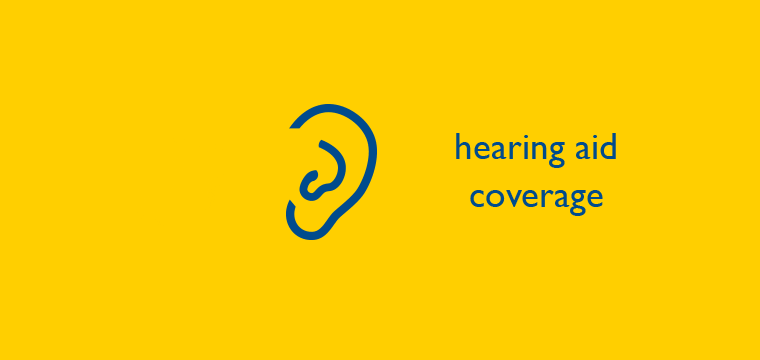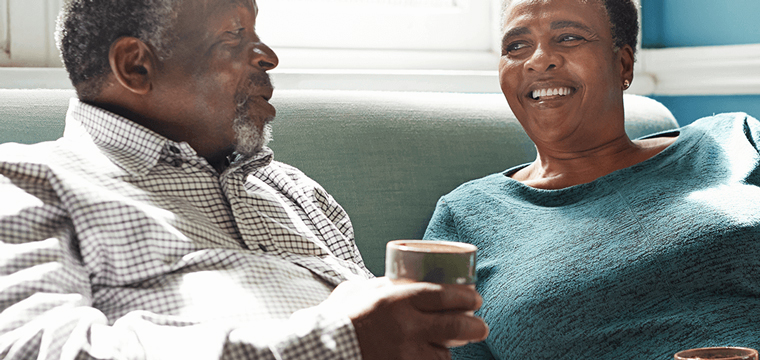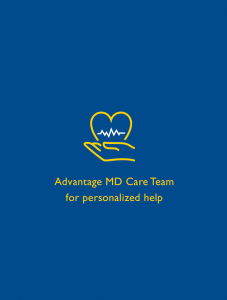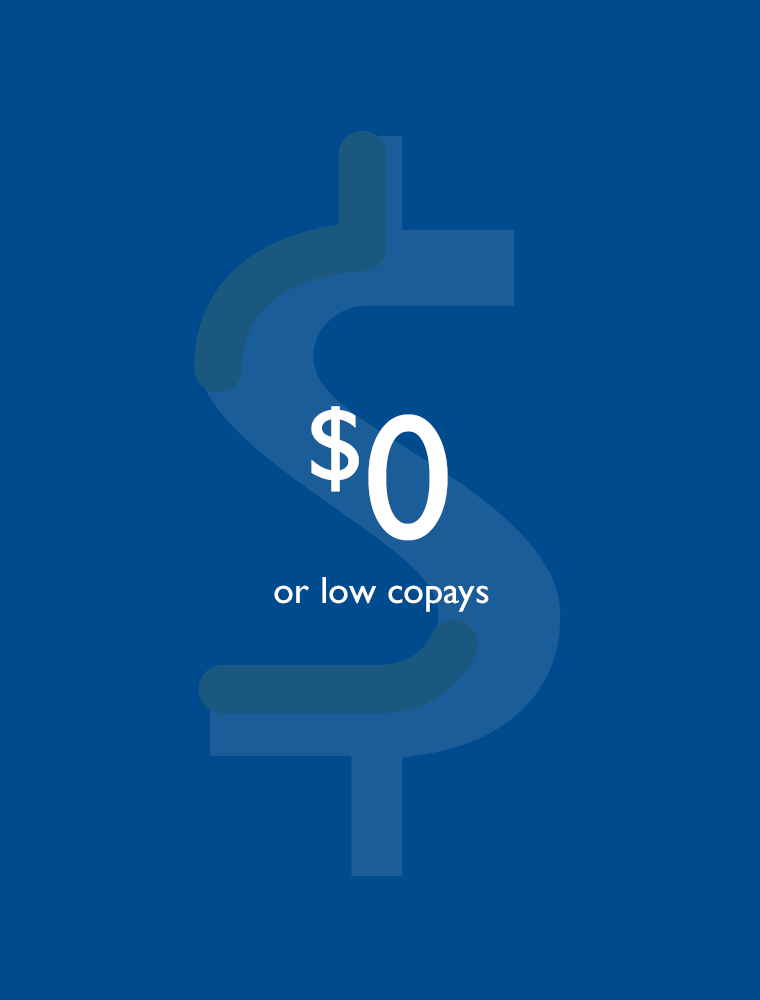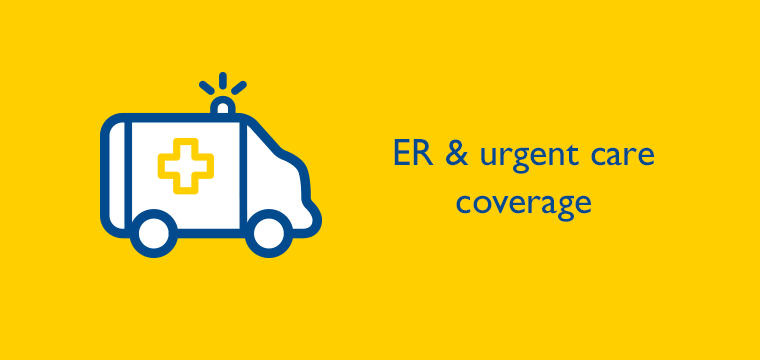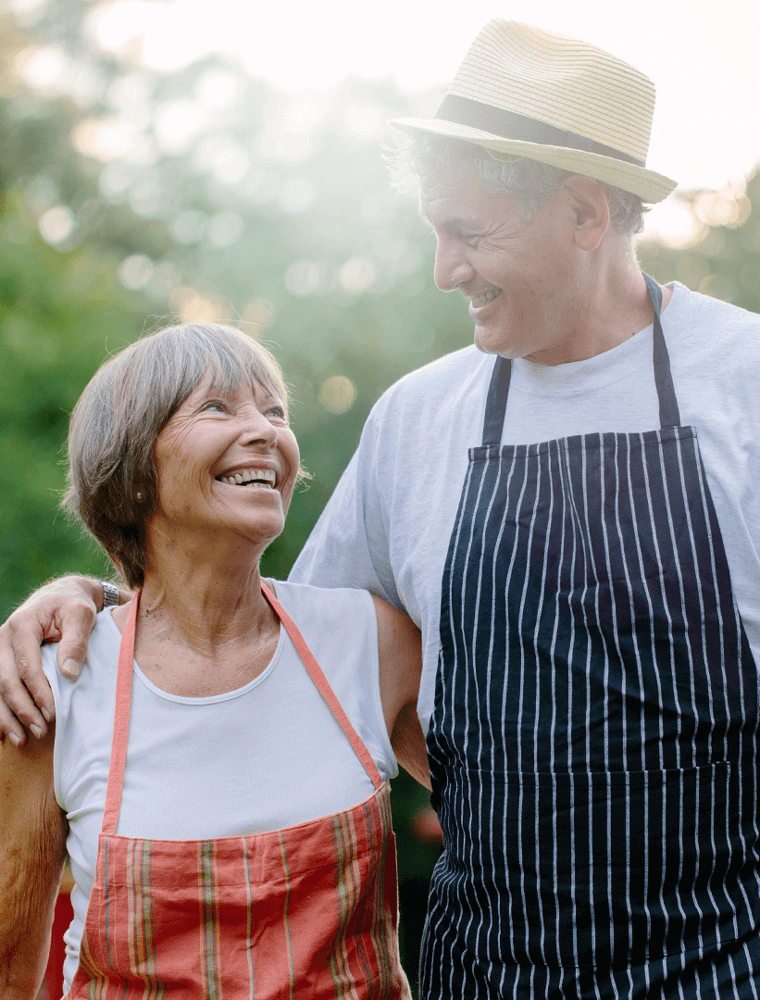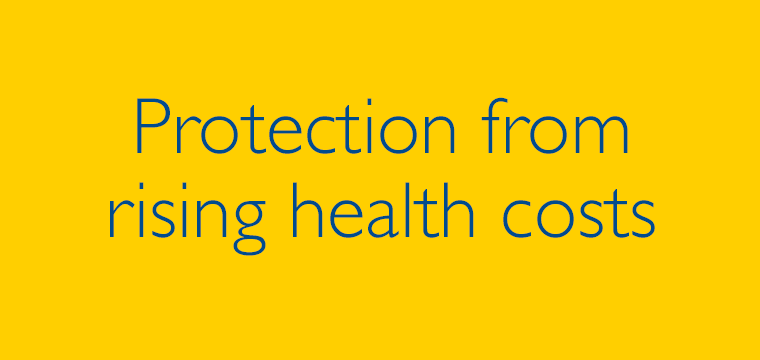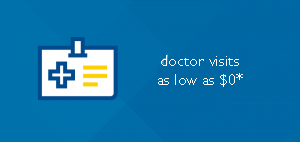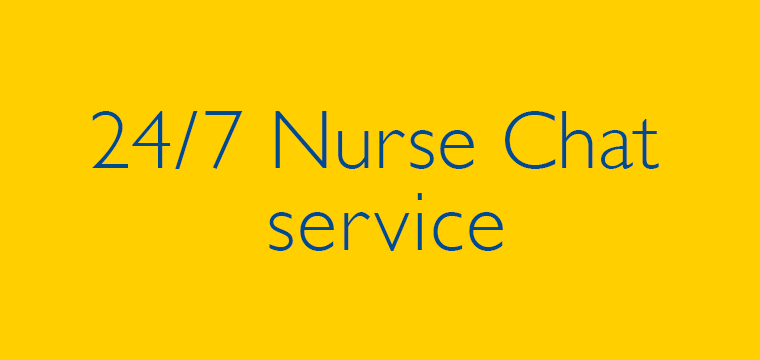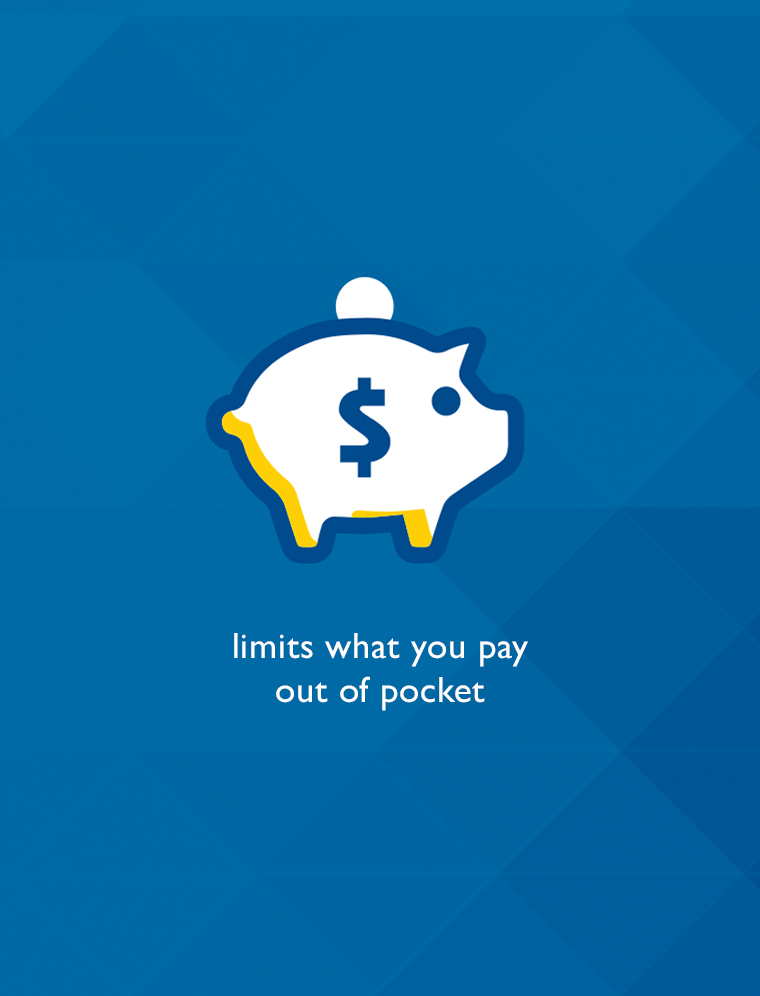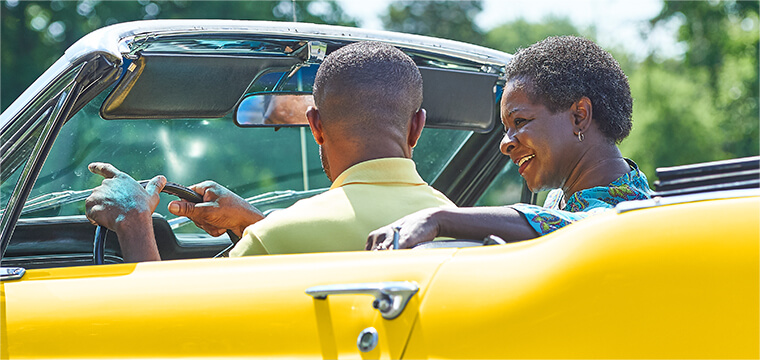 *Out-of-network costs are slightly higher.
**Not all Johns Hopkins Advantage MD Plans come with Part D coverage. Speak with a Medicare Specialist to learn more.
This information is not a complete description of benefits. Contact the plan for more information. Limitations, copayments, and restrictions may apply. Benefits, premiums, and/or copayments/coinsurances may change on January 1 of each year. You must continue to pay your Part B premium.
Please note: the information in this section does not apply to Advantage MD Group.