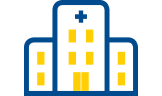 Doctor / Hospitals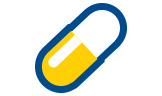 Rx Drugs / Pharmacies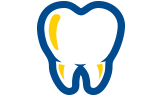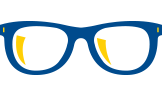 Dental / Vision
The formulary, pharmacy network, and/or provider network may change at any time. You will receive notice when necessary. If you are looking for a medical equipment provider, please call Customer Service at 1-877-293-5325 (TTY:711).
The online Vision Directory is not an all inclusive list of vision providers. You can also find vision providers by searching through the online directory link above. Search for a specialist/vendor and select the specialty you are interested in from the list under specialty.
If you want a Provider Directory mailed to you, or if you need help finding an in-network provider, please call 1-877-293-5325 (TTY:711) October 1 through February 14, Monday through Sunday 8 a.m. to 8 p.m., and February 15 through September 30, Monday through Friday 8 a.m. to 8 p.m.
Please note: the information in this section does not apply to Advantage MD Group.