Welcome Advantage MD Members
Use the resources on this site to help you get the most out of your Advantage MD plan.
Use this search tool to find doctors, hospitals, prescription drugs, and pharmacies within the Advantage MD network.
The formulary, pharmacy network, and/or provider network may change at any time. You will receive notice when necessary.

If you want a Provider Directory mailed to you, if you need help finding an in-network provider, or if you are looking for a medical equipment provider, please call us. For the PPO network, call 1-877-293-5325 (TTY: 711). For the HMO network, call 1-877-293-4998 (TTY: 711). We are available October 1 through February 14, Monday through Sunday, 8 a.m. to 8 p.m., and February 15 through September 30, Monday through Friday, 8 a.m. to 8 p.m.

The online Vision Directory is not an all-inclusive list of vision providers. You can also find vision providers by searching through the online directory link above. Search for a specialist/vendor and select the specialty you are interested in from the list under specialty.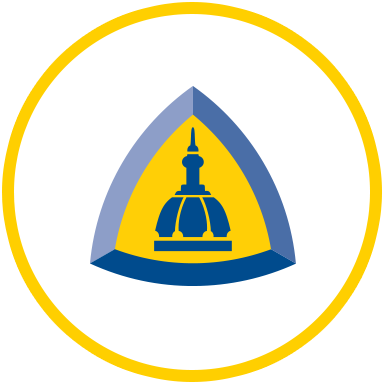 Find doctors, hospitals, prescription drugs, and pharmacies within the Advantage MD network.
News & Announcements
Please note: the information in this section does not apply to Advantage MD Group.
Mar 1
2018
Protect yourself from the flu this season
The flu—an infection that can cause fever, cough, body aches, and other symptoms—is especially widespread this season. Fortunately, getting a flu shot now can still help you avoid the flu. The flu vaccine can also help keep you from becoming severely ill if you do get the flu.
You cannot get the flu from a flu vaccine: in fact, getting the vaccine every year is your best protection against the flu. A flu vaccine contains pieces of dead flu viruses which help your body arm itself against the actual flu. Some people have mild symptoms for a day or two after getting the flu shot, but the real flu is much worse. If you have not been vaccinated for this flu season, get the shot as soon as possible.
If you are already sick with the flu, stay home, rest, and drink plenty of fluids. Don't go back to work or school until your fever has been gone for at least 24 hours without medicine. More information about the flu.