Welcome Advantage MD Members
Register for HealthLINK@Hopkins today. In this secure, web portal, you can access you benefits, claims, health records and print a temporary ID card. Read the FAQ.
Use this search tool to find doctors, hospitals, prescription drugs, and pharmacies within the Advantage MD network.
Out-of-network/non-contracted providers are under no obligation to treat Johns Hopkins Advantage MD members, except in emergency situations. Please call our customer service number or see your Evidence of Coverage for more information, including the cost-sharing that applies to out-of-network services.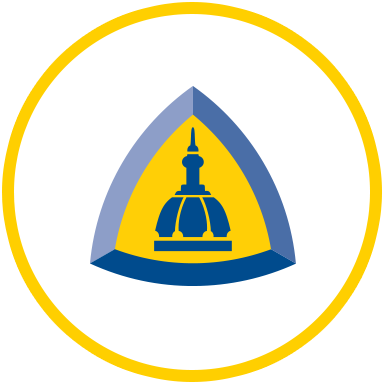 Find doctors, hospitals, prescription drugs, and pharmacies within the Advantage MD network.
News & Announcements
Please note: the information in this section does not apply to Advantage MD Group.
Nov 30
2018
November 2018 Newsletter
Can meditation help your health, why go to Urgent Care instead of the Emergency Room, and take these steps to reduce falls: We cover all this and more in our interactive November 2018 newsletter edition.
Jun 20
2018
June 2018 Newsletter
All the tests you need for diabetes control, how to build strong bones with an anti-inflammatory diet and hit the road to wellness with a Health Coach: We cover all this and more in our interactive June 2018 newsletter edition.
Mar 23
2018
New Medicare cards – Same Advantage MD member ID cards
When you go for health care services or to pick up a prescription, bring your Advantage MD member ID card. This is the card that you will use to access any of your health care benefits. Think of it as your ticket to great care.
You may have seen commercials or mailings from CMS regarding new Medicare cards that are coming during the next year. You may receive a new red, white and blue Medicare card as early as April. In order to ensure that the delivery of these cards is successful, please verify that the Social Security Administration (SSA) has your current address. You should keep this card in a safe place, but continue to use your Advantage MD card for health care and prescriptions.
Mar 1
2018
Protect yourself from the flu this season
The flu—an infection that can cause fever, cough, body aches, and other symptoms—is especially widespread this season. Fortunately, getting a flu shot now can still help you avoid the flu. The flu vaccine can also help keep you from becoming severely ill if you do get the flu.
You cannot get the flu from a flu vaccine: in fact, getting the vaccine every year is your best protection against the flu. A flu vaccine contains pieces of dead flu viruses which help your body arm itself against the actual flu. Some people have mild symptoms for a day or two after getting the flu shot, but the real flu is much worse. If you have not been vaccinated for this flu season, get the shot as soon as possible.
If you are already sick with the flu, stay home, rest, and drink plenty of fluids. Don't go back to work or school until your fever has been gone for at least 24 hours without medicine. More information about the flu.