Welcome Advantage MD Members
Use the resources on this site to help you get the most out of your Advantage MD plan.
Use this search tool to find doctors, hospitals, prescription drugs, and pharmacies within the Advantage MD network.
The formulary, pharmacy network, and/or provider network may change at any time. You will receive notice when necessary.

If you want a Provider Directory mailed to you, or if you need help finding an in-network provider, please call 1-877-293-5325 (TTY:711) October 1 through February 14, Monday through Sunday 8 a.m. to 8 p.m., and February 15 through September 30, Monday through Friday 8 a.m. to 8 p.m.

If you are looking for a medical equipment provider, please call Customer Service at 1-877-293-5325 (TTY:711).

The online Vision Directory is not an all inclusive list of vision providers. You can also find vision providers by searching through the online directory link above. Search for a specialist/vendor and select the specialty you are interested in from the list under specialty.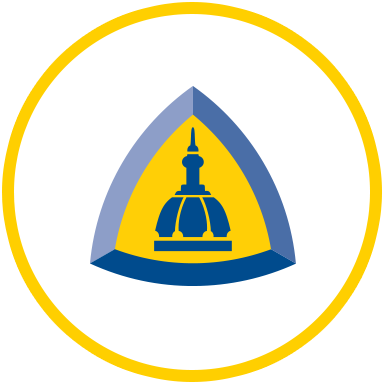 Find doctors, hospitals, prescription drugs, and pharmacies within the Advantage MD network.
News & Announcements
Please note: the information in this section does not apply to Advantage MD Group.
May 31
2017
Spring 2017 newsletter is here!
Check out the latest edition of "Living Well," our member newsletter. Inside, you'll find information on screenings, what foods you can eat to help with springtime allergies, and more.
Mar 3
2017
#WalkWithAdvantageMD – Mall walking all month long!
Johns Hopkins Advantage MD is dedicated to improving the health and well-being of our community. That's why we're spending a whole month focusing on getting people together to exercise in two local malls. From March 1-31, join your friends, neighbors and Advantage MD at Towson Town Center and The Mall in Columbia for mall walking. Visit the Johns Hopkins Advantage MD Facebook page for more information. #WalkWithAdvantageMD
Feb 7
2017
Updates to Prescription Coverage
Saving You Money on Prescriptions for 2017
For plan year 2017, Johns Hopkins Advantage MD (PPO) made some money-saving changes for members. We moved more than 1,300 prescription drugs to a lower cost-sharing tier. This will save many members $8 to $80 on a one-month supply of selected medications.
Check our pharmacy formulary to see the cost-sharing tiers for your medications, or search for your medications.
Jan 28
2017
Save Time, Money and Trips With Home Delivery
Advantage MD's mail-order pharmacy service allows members to order up to a 90-day supply of medication and have it delivered straight to their door. NEW FOR 2017: Our members may receive medications on Tier 1 through Tier 4 at a reduced copay. This could save members anywhere from $2 to $47 on each 90-day supply of medication filled at CVS Caremark mail-order pharmacy.
Learn more about our prescription drug coverage, or call us with any questions at 877-293-5325, option 2 (TTY: 711).