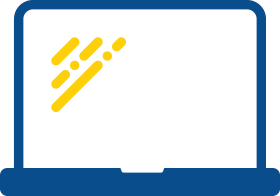 Online
Access our online enrollment.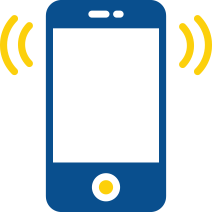 By Phone
Give us a call at 1‑888‑403‑7682 (TTY: 711).
8 a.m. – 8 p.m., seven days a week. From April 1–September 30, you will need to leave a message on weekends and holidays.
What to Expect After Enrolling
After your enrollment is complete, you'll receive a member welcome kit within 10 days. Your membership ID card will also be mailed to you. Once you're a member, you can begin to explore all of the advantages of Advantage MD.
Medicare beneficiaries may also enroll in Johns Hopkins Advantage MD through the CMS Medicare Online Enrollment Center located at www.medicare.gov.