Maryland Governor Larry Hogan has declared a state of emergency ahead of the landfall of Hurricane Florence. During a state of emergency, members are still entitled to care from Johns Hopkins Advantage MD. Generally, if you cannot use a network provider or pharmacy during a state of emergency, the Plan will allow you to use an out-of-network provider or pharmacy. Check your current medications and ensure you have enough on hand or call for a refill if needed.
For more information, please call Customer Service at
1-877-293-4998 (HMO) or 1-877-293-5325 (PPO).
It's Easy to See the Difference of Advantage MD
Three plan options — plus coverage, care, and built-in features you don't get with other Medicare Advantage plans.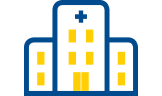 Comprehensive Coverage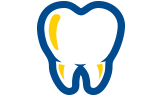 Dental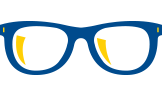 Vision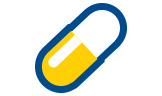 Prescription Drugs
Why Johns Hopkins
We're the Maryland Medicare Advantage plan that gives you access to Johns Hopkins doctors and hospitals throughout the state.
10K+
Trusted In-Network Providers
125
Years Focused On Health
3
Comprehensive Individual Plans