Health Education Programs

Learn Healthy Habits
Johns Hopkins Advantage MD offers various health education programs and workshops free of charge to help our members achieve their best health. Below are brief descriptions of each program.
Johns Hopkins Advantage MD is currently offering virtual classes!
Your health is important, and we're here to support your goals by whatever means necessary. Classes will be held through Zoom meetings. Registration is required. If you have any questions, please contact us at 800-957-9760 or healtheducation@jhhc.com.
Register for one of these upcoming classes:
Chronic Disease Self-Management
The Basics of COPD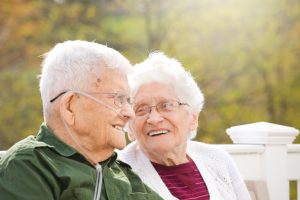 90 minute COPD workshop for adults.
Members will learn how to successfully manage and live well with COPD.
Upcoming classes:
Diabetes
Managing Diabetes
90-minute diabetes workshop designed to provide adults with tools and resources for better understanding and managing diabetes.
Members will gain a better understanding of blood sugar and how to manage it; how to prevent health complications; and how to manage sick days.
Members will also learn about the impact diabetes has on mental health, and why they should follow the recommended care plan.
Upcoming classes:
Pre-Diabetes & Me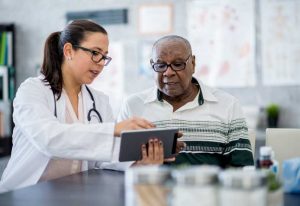 90-minute pre-diabetes workshop for adults
Members will learn how to prepare a healthy plate, count carbohydrates, add daily exercise into their life, and effectively work with their healthcare provider to prevent a diabetes diagnosis.
Upcoming classes:

You can opt out of Care Management services at any time by contacting us at 800-557-6919 or caremanagement@jhhc.com.