5 Top Reasons To Make This Health Plan Part Of Your Retirement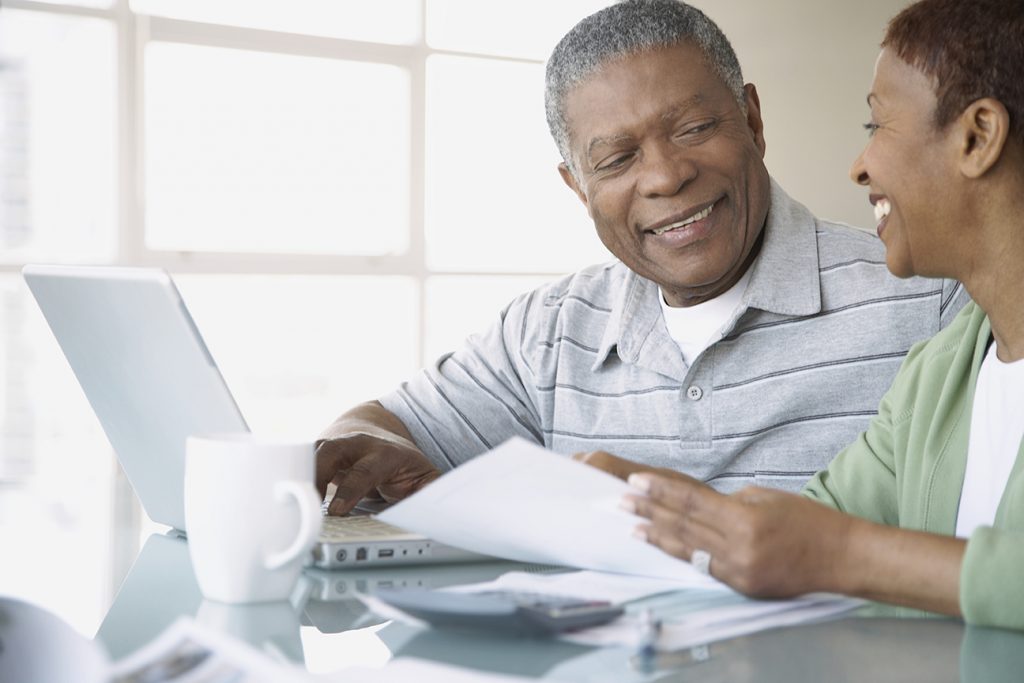 Looking for better value from your future health plan? Look to Johns Hopkins Advantage MD. We offer Medicare Advantage plans just for Maryland residents — plans that give you more benefits, more savings and more convenience. Even better, you get Johns Hopkins quality health care built right in.
#1 — Bigger Savings
Advantage MD plans have 100% coverage for your Medicare deductibles, which saves you up to $1,687 a year!* Plus, you get $0 prescription drug deductibles, $0 copays for preventive care and affordable monthly premiums.
#2 — All-In-One Plans Can Save You Time And Money
Advantage MD plans cover preventive care, routine and major care, prescription drugs (copays as low as $0**), diagnostic dental, vision, hearing and more. Since all your coverage is through one cost-effective plan, you'll have one premium (no need for a separate Rx plan), one ID card for services, one number to call if you have questions and one big benefit: peace of mind.
#3 — Care That's Close To Your Home
Enjoy quality care that's convenient: More than 10,000 trusted providers located in your community and throughout Maryland accept Advantage MD.
#4 — Access To Johns Hopkins Providers
Rely on Johns Hopkins physicians and thousands of other doctors for your everyday care and serious conditions. The Advantage MD network includes some of the major health care systems in the region — so you'll feel right at home.‡
• Adventist HealthCare
• Anne Arundel Medical Center
• Frederick Health
• Johns Hopkins Medicine
• LifeBridge Health
• Mercy Medical Center
• TidalHealth
#5 — Medicare Coverage From The Local Experts In Care
Advantage MD comes to you from Johns Hopkins, the people caring for Marylanders since 1897. Today, we have 20+ years of experience in the health insurance industry and go beyond your typical plan. From setting up initial appointments, finding specialists and even providing registered nurses to answer your health questions, we can help you, day or night.