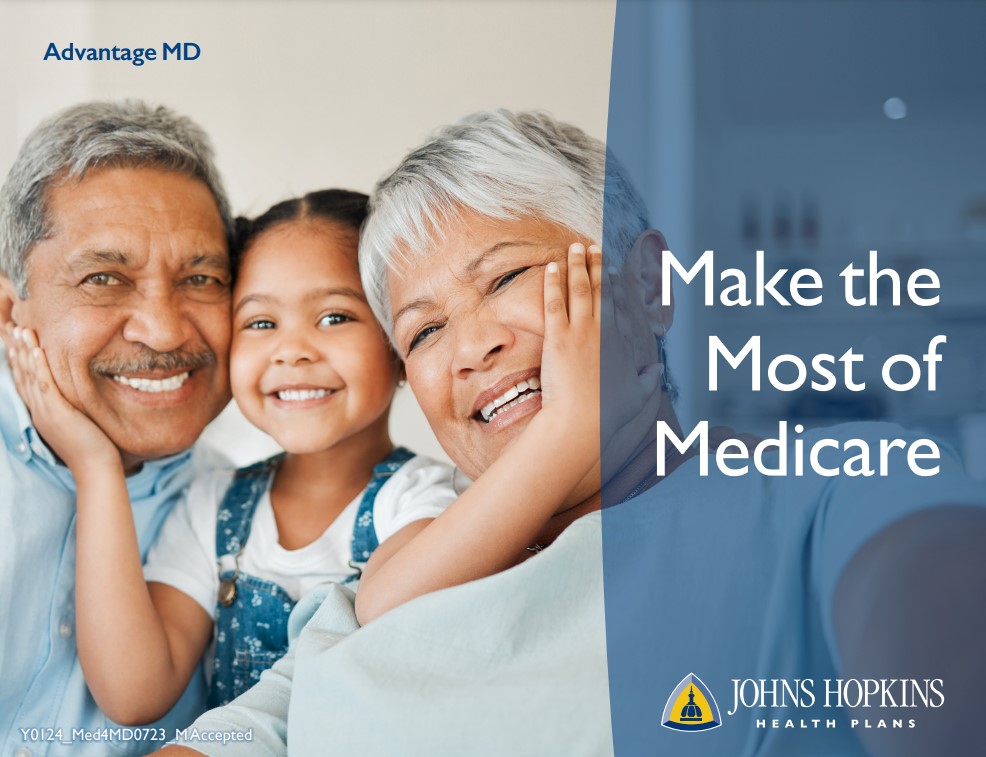 To download the Make the Most of Medicare Guidebook, please provide us with your email address.
By filling out a form and providing us with your information, we will use that information to provide you with material that you request. If you opt in to receive future emails from us, you can opt out at any time.
Disclaimer:
Benefits vary by plan.
Any cost savings referenced are in comparison to Original Medicare costs.