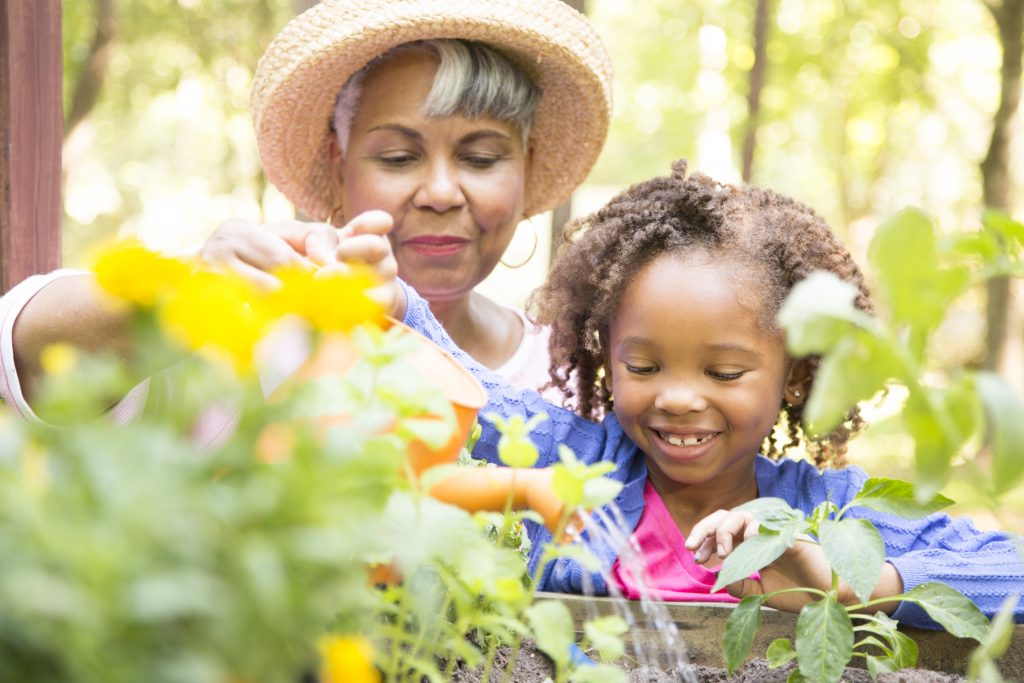 5 Tips to Improve Your Mental Wellbeing
Living through the COVID-19 pandemic since March 2020 has been tough for us all, especially given all the change and uncertainty. People have lost jobs; essential workers have taken on great risk; and many have felt lonely and socially isolated due to physical distancing. And, of course, people have lost their lives to the illness or survived a complicated course. Even if you and your loved ones have avoided the illness, you may feel sadness and loss of normalcy.
No matter who you are, you deserve to care for your own mental well-being. Please pay attention to how you feel. If you realize that you are not coping at your best, don't hesitate to reach out for help and support. Untreated emotional and mental health issues can affect not only your physical health, but also every other aspect of your life.
Here are some tips for keeping yourself balanced:
Do some type of physical activity three to five days a week. Talk with your provider about what exercise is best for you. Being active releases endorphins, hormones that naturally boost your mood.
Eat meals rich in plant-based food, especially fruits and leafy vegetables. Cook with spices like ginger, turmeric and rosemary. Drink plenty of water and consider green or black tea.
Get seven to nine hours of restful sleep each night. Sleep allows your body and mind to restore and prepare for the next day. When you wake up, think about three things from the previous day that you're grateful for.
Practice 4-7-8 breathing: Breathe in for a count of 4, hold your breath for a count of 7 and breathe out for a count of 8. Do this for four breaths, four times a day or more. Deep breathing exercises can sharpen concentration, boost mood and reduce anxiety.
Go outside for at least 15 minutes a day. Fresh air and sunshine improve both mood and immunity.
Our behavioral health clinicians can help you with alcohol or substance use challenges, or struggles with depression, anxiety or other mental health conditions. We can coordinate care between your health care providers and set you up with resources to support your treatment. Call 800-557-6916 or email caremanagement@jhhc.com.
You can find more resources to help you through different types of stressful situations at https://www.jhsph.edu/departments/mental-health/mental-health-and-covid-19/
Thank you for allowing us to care for your health and well-being.
Sincerely,
Marketa Wills, MD, MBA
Chief Medical Officer
Ken Stoller, MD
Behavioral Health Medical Director